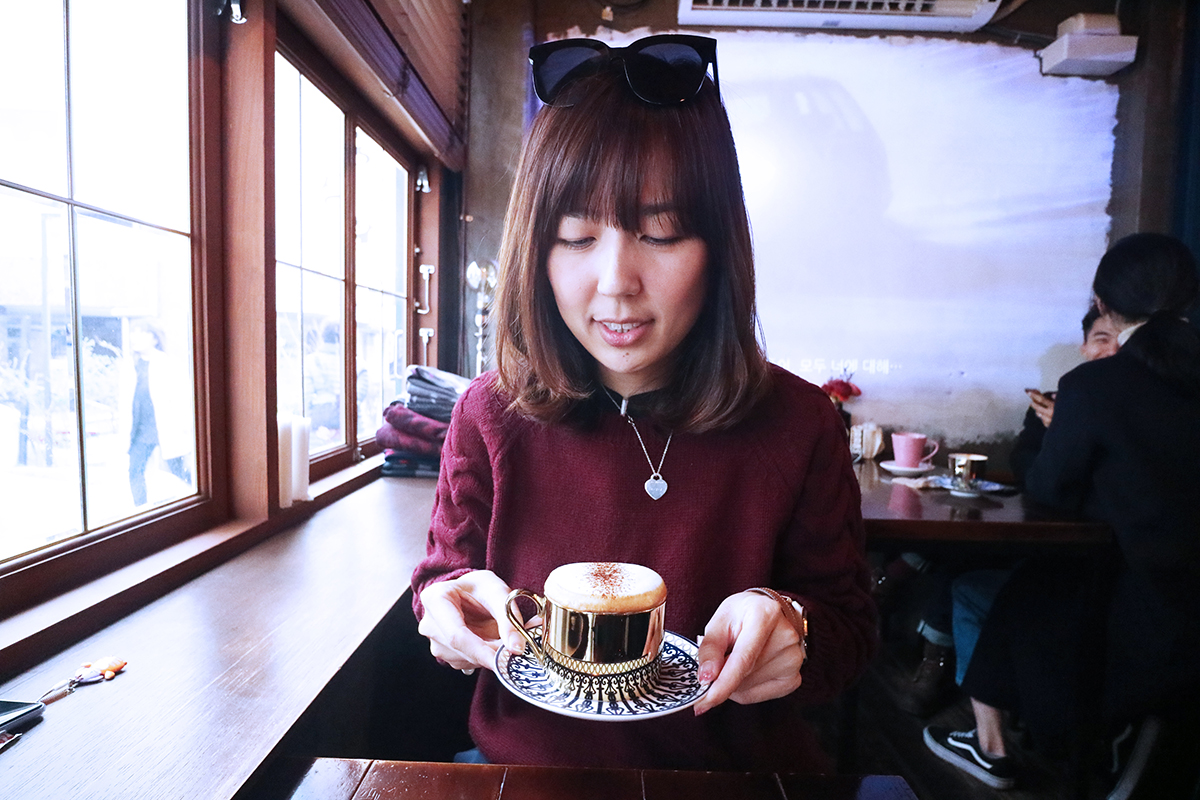 I spend my days creating beautiful visual for my clients. I work for all different industries ranging from beauty products, health care to corporate banks. I spent most of my time in my tiny room and this is where all my inspiration come from. I have been in the industry for 12 years.
I started off as a multimedia student who believe that I will be a programmer one day. And it all started from a multimedia project where I have to start illustrate the graphics to develop a game as part of my college module. This was the start of me switching from multimedia to graphic design. My first job started rough but also a place where I learn everything from zero. From being new to photoshop and illustrator, and after 12 years, I only use this software to create visual for my client. It's been a long yet beautiful journey.
If I am not working, I am probably travelling because I love to capture all my memories in photos and reminiscing through my lens.  I share everything about my travel here – hellosihui.com
I am wishing for a trip to Iceland or Denmark one day!