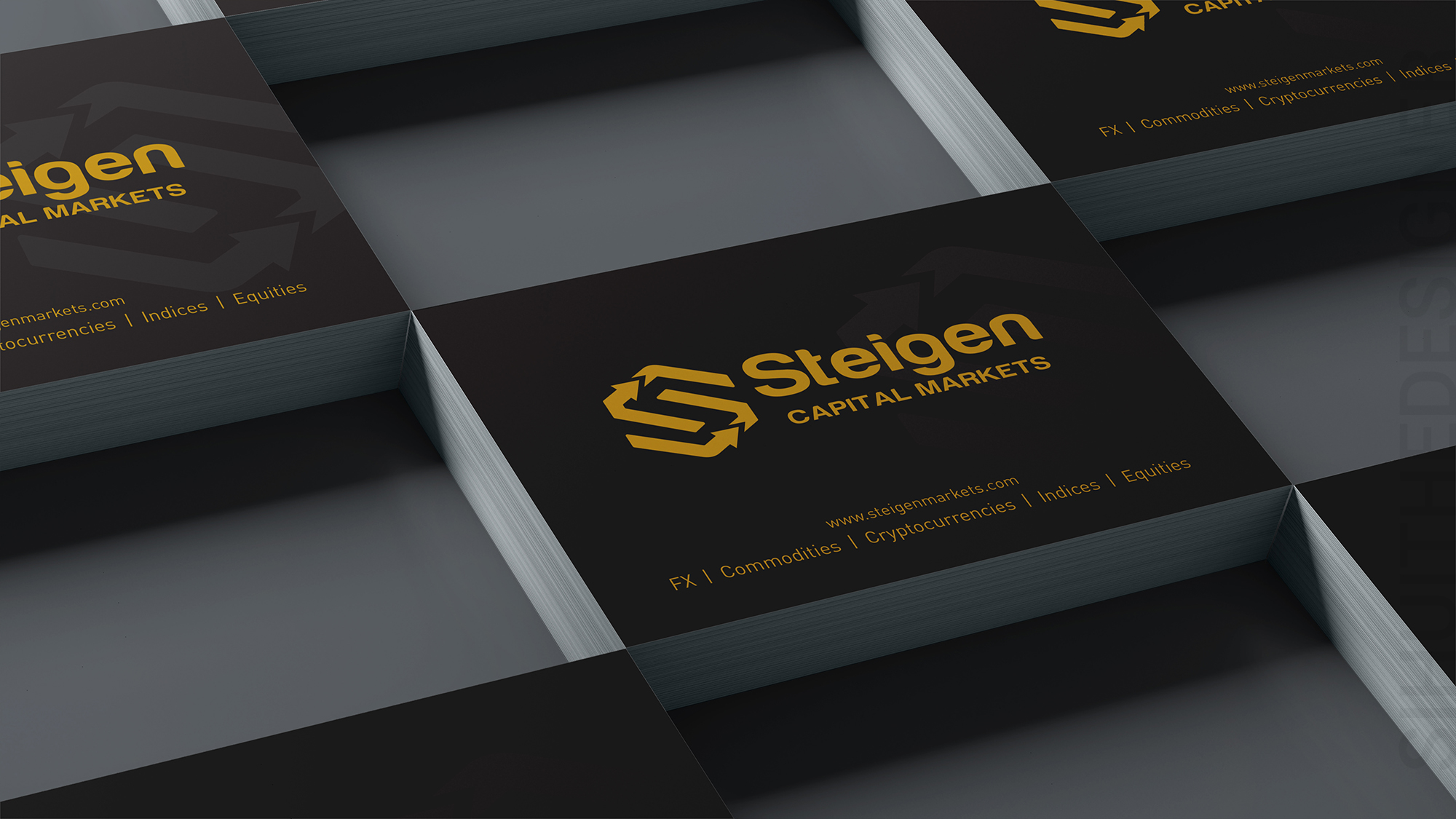 One thing about doing Corporate Identity – Logo. It feel really happy when you see them using it on their name card, on their shop front, on their website too.
Brief: Increasing Revenue
I did the letter S to symbolise Steigen, and the movement of arrow to show increasing of revenue.